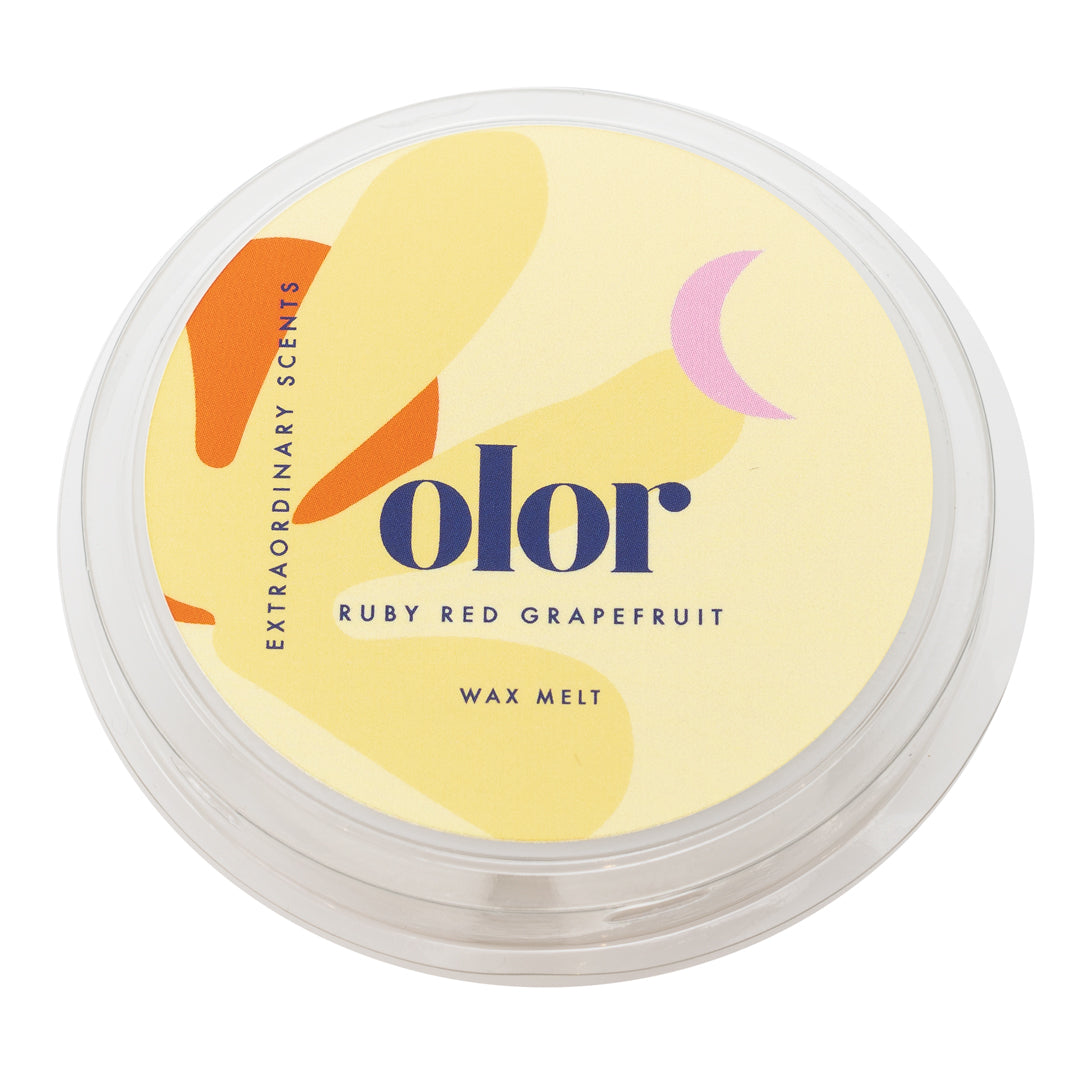 Ruby Red Grapefruit Wax Melt
Sale price

£6.00
Regular price
(/)
Free UK shipping on all orders over £30
---
Enjoy the invigorating blend of ruby red grapefruit, lemon and mandarin with notes of jasmine, resting on a woody heart of patchouli and vetiver.
About Our Wax Melts

Embrace the allure of our indulgent wax melts. In every packet, you'll discover 6 delightful segments of luxury fragranced wax, each one ready to transport you to a world of scented bliss.

It's as easy as can be – carefully select a segment, place it on your wax burner, and let the magic unfold as your home becomes a haven of captivating fragrance.

Each segment releases 4 hours of aromatic delight, but don't worry if you're not ready to say goodbye just yet – simply re-melt it for even longer-lasting enjoyment, with a slightly more subtle scent that lingers in the air. Let the irresistible charm of our wax melts transform your space into a fragrant oasis.
STRONG FRAGRANCE

Top Note:
Feel refreshed and energized with the invigorating blend of ruby red grapefruit, lemon, and mandarin. The vibrant citrus notes create a lively and uplifting start, awakening your senses and brightening your mood.

Middle Note:
Delicate and alluring, the fragrance unveils a captivating bouquet of jasmine that intertwines with the citrus medley. The floral sweetness of jasmine adds a touch of elegance and femininity, enhancing the overall complexity of the fragrance.

Base Note:
A rich and earthy combination of patchouli and vetiver forms the woody heart of this scent. The warm and comforting essence of patchouli harmonizes with the smoky undertones of vetiver, providing a solid foundation that exudes sophistication and depth. This woody base lingers on your skin, leaving a lasting impression that is both alluring and comforting.
Choose a segment from the 6 segment wax melt pack.

Place it in a wax melt burner or warmer.

Light a tealight or switch on the warmer.

Enjoy the scent as the wax melt (approx. 4 hours per segment).

Extinguish the tealight or switch off the warmer.

Let the wax cool and solidify.

Re-melt the same segment or choose a new one to continue enjoying the scent.

Each pack provides approximately 24 hours of burn time.


To remove the wax from your burner, wait for it to fully cool down. Then, gently push the wax, and it should easily come out as one whole piece. Enjoy the effortless cleaning process and get ready to experience the next delightful scent.

Our Wax Melt packaging is not only stylish and functional but also environmentally friendly. Made from 86% recycled plastic, our packaging is a testament to our commitment to sustainability.

But what exactly makes up this recycled content? Well, it's a brilliant blend of recycled bottle flake from discarded water bottles and the manufacturing waste collected at our manufacturer's factory. Instead of letting this waste go to waste, it's ingeniously ground into flake and co-extruded into the material, giving our packaging a new lease on life. 

By choosing our Wax Melts, you're not only enjoying delightful scents but also supporting a greener planet. Let's celebrate the beauty of recycling together. 
Standard delivery approx 2-5 working days is FREE on orders over £30 (£3.99 for orders £29 and under)
We send all parcels via Royal Mail on a 48hr tracked service.
All parcels will come well packaged to avoid damage.
For more information about our delivery service please take at our FAQ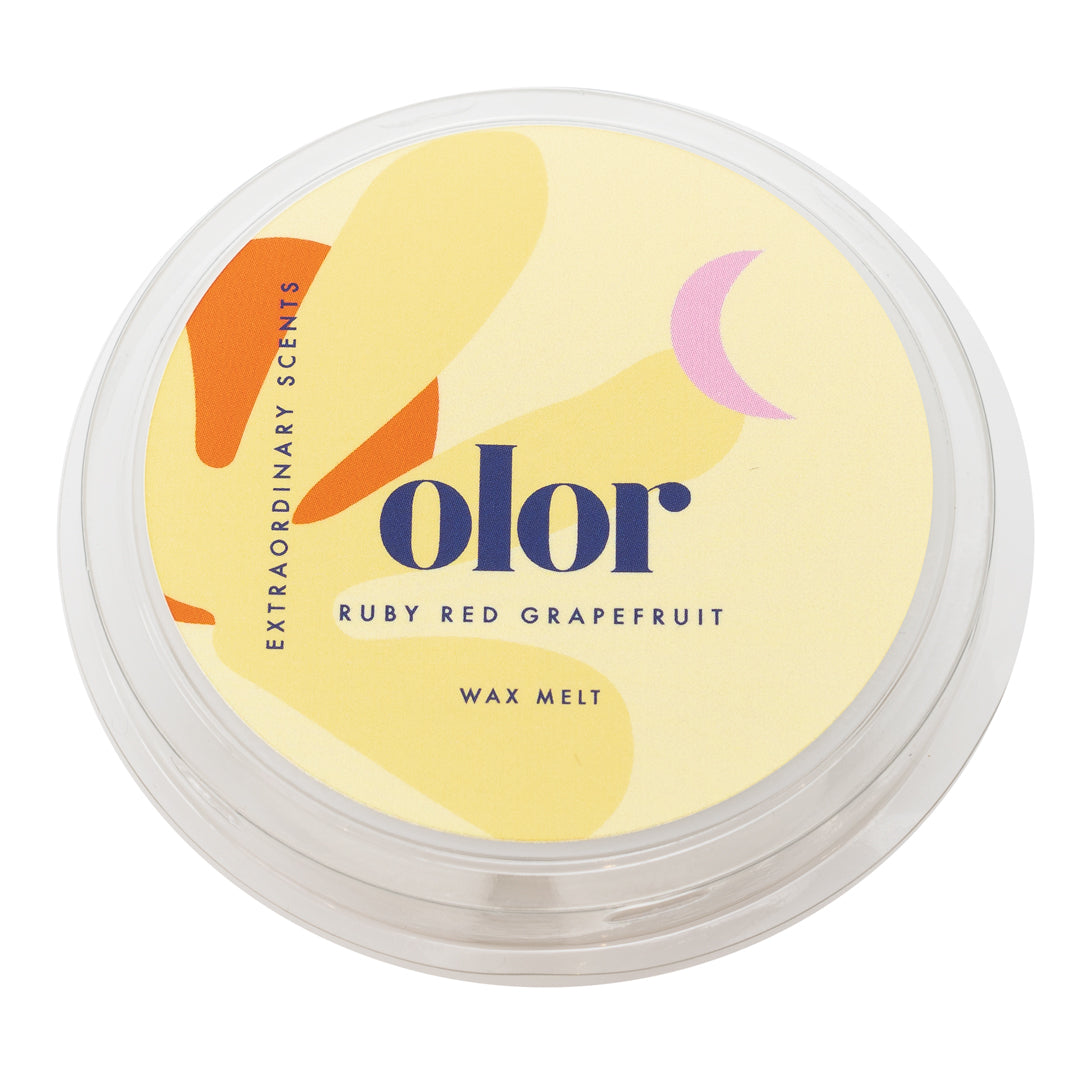 Ruby Red Grapefruit Wax Melt
Sale price

£6.00
Regular price
Choose options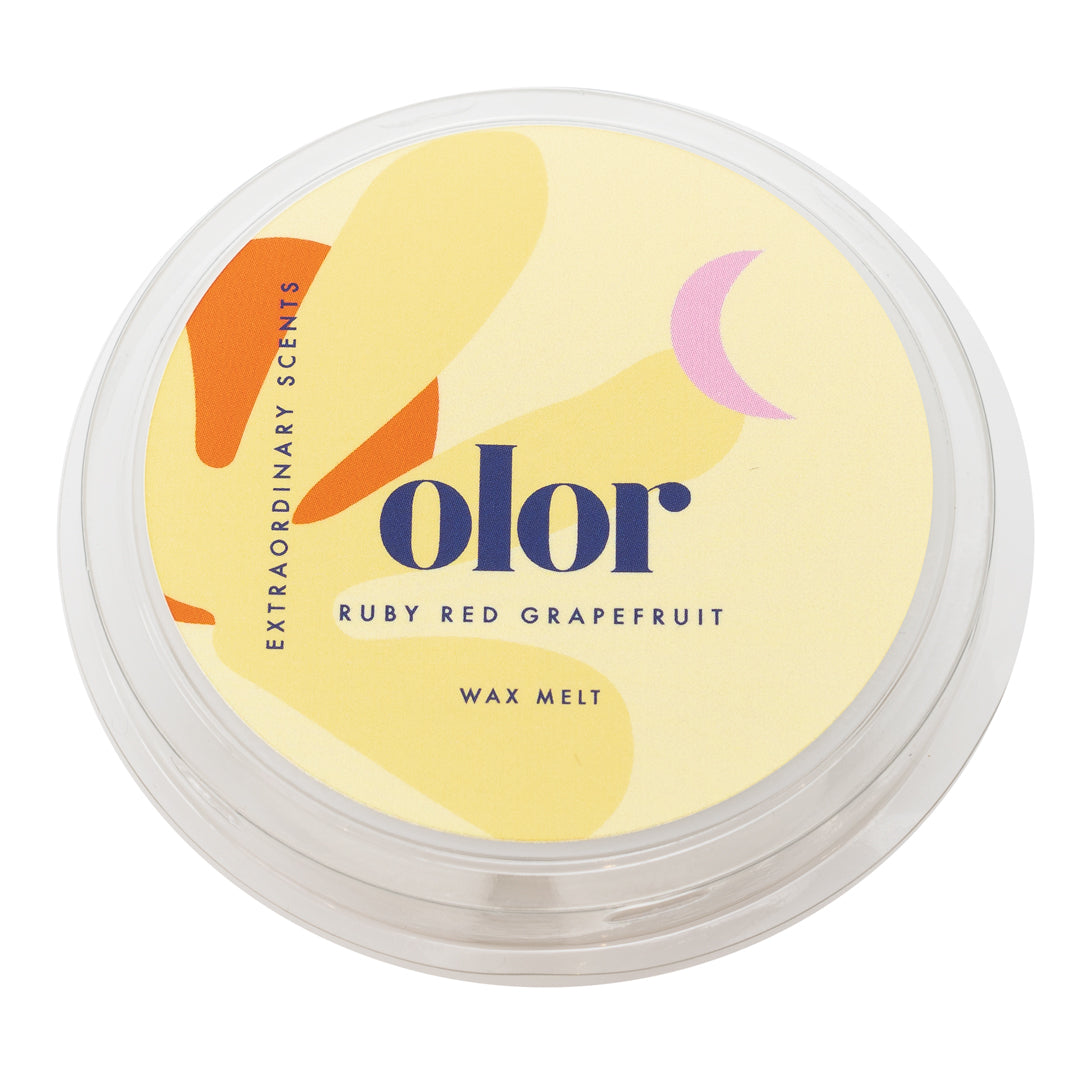 love
amazing.. smells throughout the house!