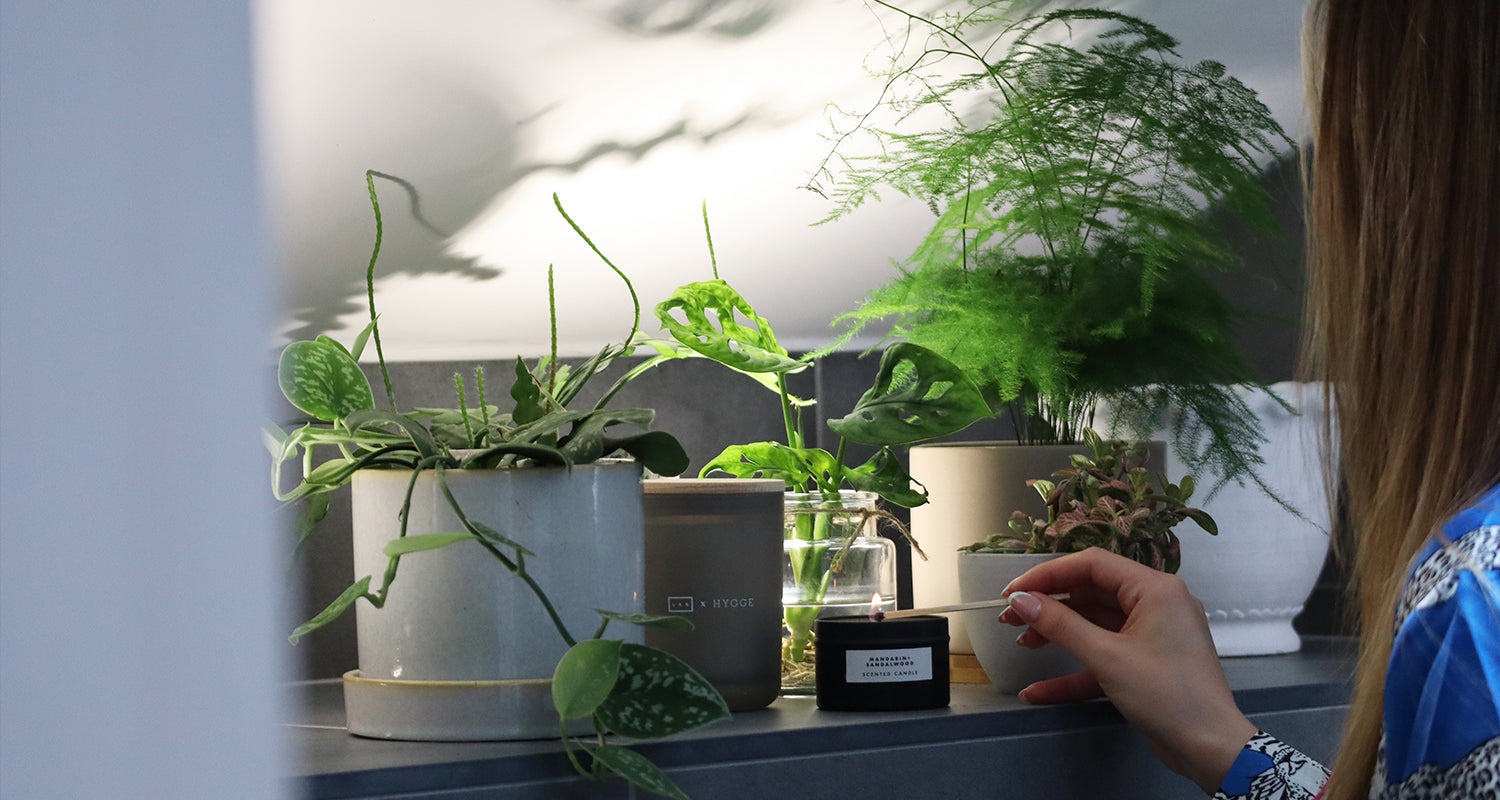 Interior Design and Scent Intertwined
What is the definition of a great interior design scheme? Some may say that the perfect interior mirrors the latest trend, divulged by popular magazines, or even by your favourite influencer of instagram. Personally, I believe that the perfect interior should be inviting and imaginative - a one of a kind space that is unique to each individual. Your home, after all, is your sanctuary, it is made up of your own unique experiences, memories, heirlooms - and reflects idiosyncrasies that belong to you and you alone. With this in mind, designing an authentic space should be about creating a feeling - one that ignites the five senses of which we live our lives through.
Studies have shown that both scent and memory are closely linked: as our sense of smell is connected to the limbic system of the human brain. This part of the brain controls our emotions and feelings, which in turn affects the mood and ambiance of any given space. Let's think about how this applies to our own lives for a second! Perhaps the smell of roses reminds you of your Grandparents' garden, a happy place where you practised your cartwheels when you were younger. Maybe the smell of leather books reminds you of your Dad's office, a place that you weren't supposed to visit as a child, but did so anyway because it was cheeky, and taboo. As our sense of smell is the most primitive of the five, we begin to subconsciously catalogue these positive experiences and memories in association with the scent around us at the time, leading to an increase in dopamine - the primary driver of our brain's reward system. If we think deeply about our internal scent library, we can tie our favourites into each room of our interior, and can sustain this natural high whilst proudly parading our own homes!
When learning More about the story of OLOR, and the ethos surrounding the brand, I discovered that we shared the same beliefs surrounding this notion - as Louise and Jonathan started producing candles and diffusers inspired by their own unique scent library; in which stores archived scents, gathered from a trip that they took together in Barcelona. This city holds special memories for the pair, ones that have been recreated, and transformed into the luxurious scents found within their products at OLOR. In doing so, they have found a way to visit their favourite city every day, from the comfort of their own home, and what's more - they have been gracious enough to share these special memories with us.
This sentiment in turn inspired me when considering my own practice; as I now consider scent to be a vital ingredient when designing and planning interiors. Sometimes, we can feel incomplete when leaving the house without a spritz of our signature fragrance - why not treat your home and sanctuary in accordance? Think about your living room for a second - perhaps this is a place that you retire to after putting the kids to bed, at the end of a long day after work. How would you like to feel at this very moment? Maybe you could close your eyes, and remember the time that you went for a much needed spa day. Which scents take you back there? Could it be the calming aroma of sage? Or how about the warming blend of amber, musk and cedarwood? If any of these particular notes resonate with you, and correspond with how you would like to feel in a space; OLOR's 'Coastal Wood' fragrance is a definite must. This scent has now taken centre stage on the sideboard in my own living room, and is any escapist's dream.
Ok, so let's keep playing this game! This time, have a think about your bedroom. Do you have trouble falling asleep at times? If so, there are actually many scents that have been proven to help aid this. Try adding a candle to your bedside table that has relaxing properties - ingredients such as bay leaf, sandalwood and amber are just some of many to consider when choosing a fragrance to help you drift off. My top pick to suit this task would be OLOR's Bay Tree and Blackberry scent, as it emits a soothing, musky aroma, and includes all of the calming components discussed above.
Remember: It's so important to consider how a room should function for you when designing your interior, as well as your chosen aesthetic. So far, we have discussed scents that release soothing qualities - with notes that allow us to unwind, step back, and take a deep breath. Let's redirect this energy, and think about the type of scent that we could apply to our working day. Perhaps a more invigorating, energising scent would be appropriate - and would help to get us in the zone, ensuring we reach our optimum potential. With many of us now working from home, we are lucky enough to incorporate small luxuries into our working day sometimes. This could be as simple as a new swanky (and actually comfortable) office chair, or the addition of a candle / diffuser to your desk. Which scents would work best to increase productivity when working? I'm so glad that you asked! Perhaps in this instance, fragrances infused with zestier ingredients such as lemon, mandarin and grapefruit would work well, and could help lift your mood - making you more alert when trawling through emails. OLOR's Ruby Red Grapefruit fragrance has been specially developed to help awaken the senses, and would therefore make the perfect work companion in either candle, or diffuser form to help aid you here. What about those having to commute to work? Depending on your workplace, (and how pally you are with your boss...) you may be able to take your new work buddy with you, as OLOR have now cleverly designed a travel size candle, which has been crafted inside of a matt black tin, made complete with a snug fit embossed lid. Perfect for luxury on the go!

Are you ready to unlock your very own scent library, and live authentically through your interior? To me, selecting scents that evoke a memory, or an aroma that correlates with the mood that I wish to present in a room is just as important as handpicking artwork, or furniture. Make scent a priority when considering your interior roadmap, and embody all of the senses.

Guest blog by Margot & Moss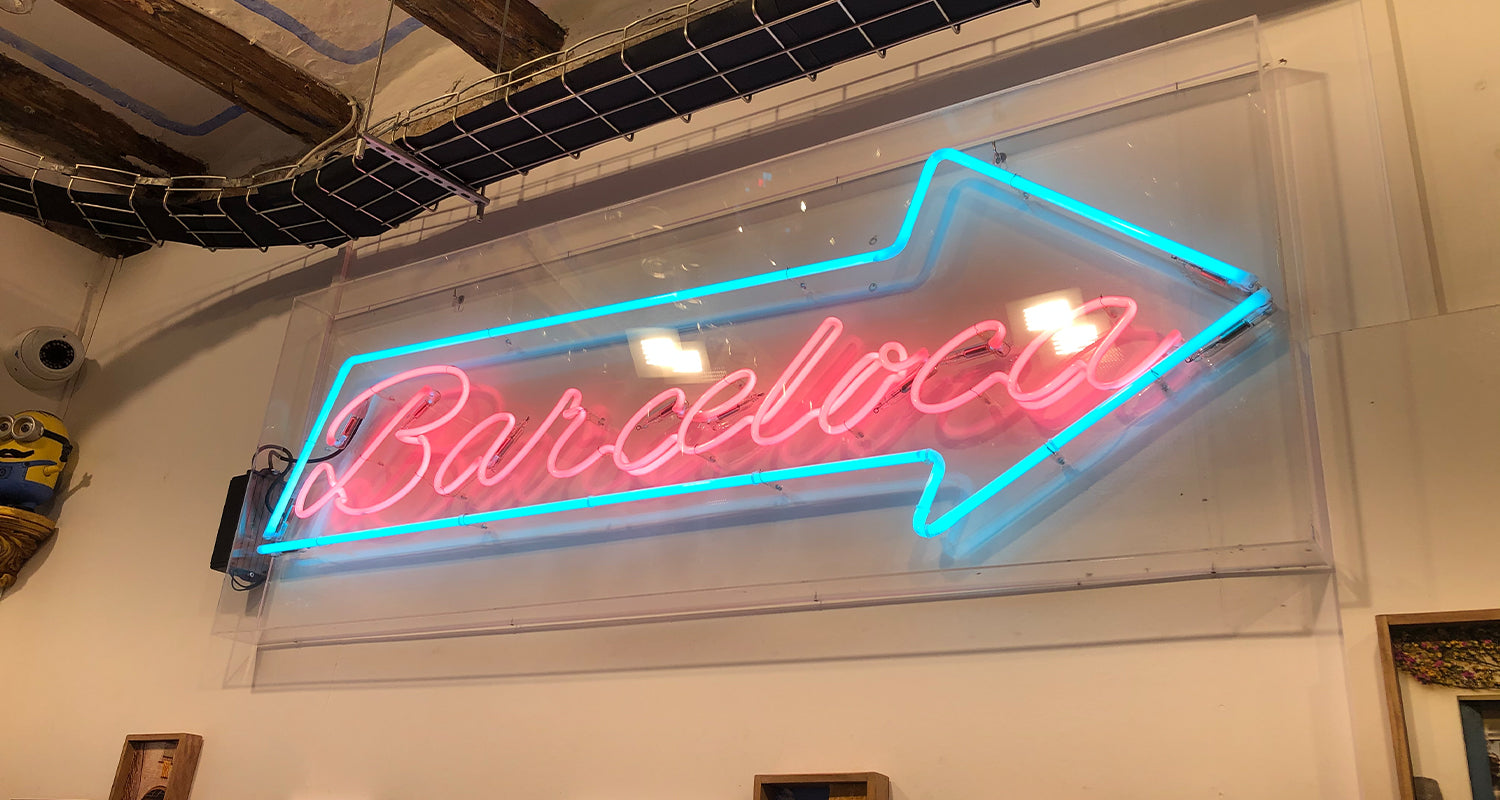 Our story on how we became OLOR from the beginning right up until the present. It's been an amazing journey lots of tears and big smiles but we are here giving it our all and we have loved every m...
Read more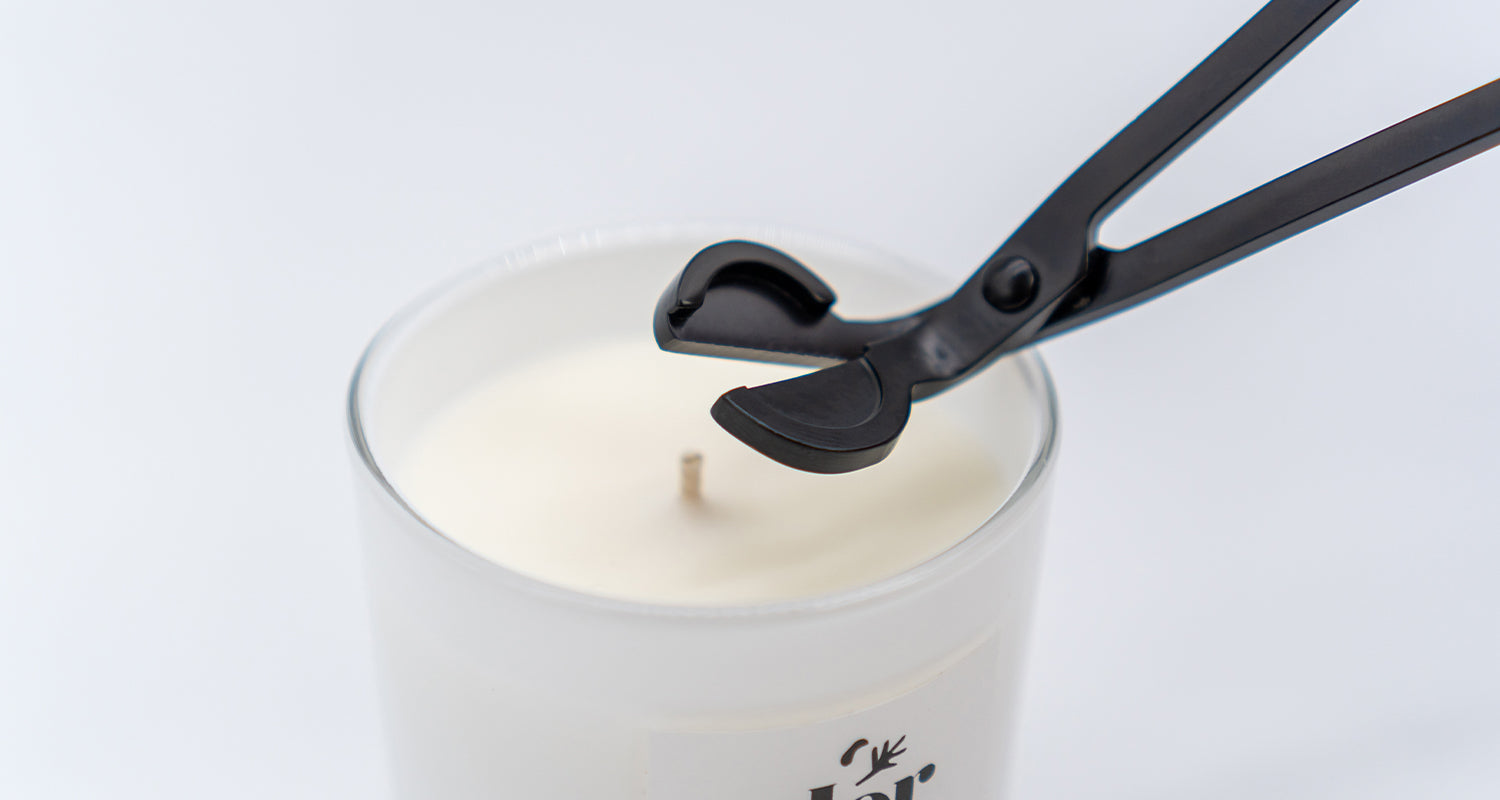 The Importance of Candle Care for an Unforgettable Experience Candles have an incredible power to transform our spaces, infusing them with warmth, tranquility, and captivating fragrances. To ...
Read more